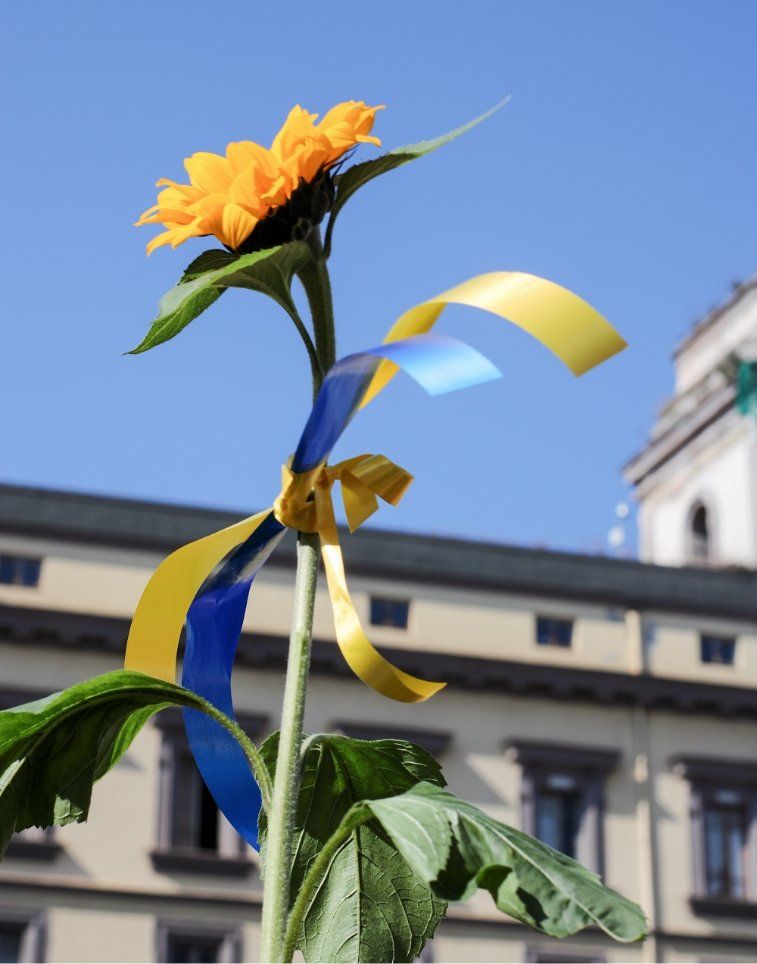 Reception
Belgium and the Brussels-Capital Region are doing everything possible to organise the reception of Ukrainian refugees.
When they arrive in Brussels, the priority of these refugees is to find housing, social assistance, a job, but also places in a nursery or at school for their children.
The majority of the population which has fled the war in Ukraine in recent days can benefit from immediate protection status in the European Union. People with this status have access to all the rights of a legally registered foreigner: admission to the labour market, access to social services, etc.
The Brussels reception offices for newcomers Bon and Bapas provide information on living, working and housing in Belgium to people fleeing Ukraine. They also provide individual counselling in their own language or in a language they understand.
Link to the Ukraine national platform Information on the right of residence in Belgium Registration Center
"